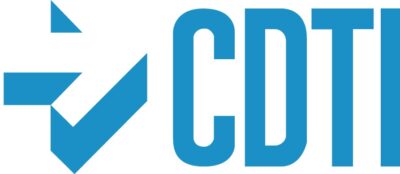 Workshop CDTI Realidad Extendida
El 19 de julio a las 10 de la mañana, CDTI y la plataforma eNEM organizan un workshop sobre las oportunidades existentes (5 topics) de Realidad Extendida en el programa Horizonte Europa.
La estructura será la siguiente:
10:00 a 11:00: Enrique Pelayo- CDTI: Introducción Cluster 4 (Digital, Industry, Space), Destino 6 A human-centred and ethical development of digital and industrial technologies), foco: Realidad Extendida.
11:00 a 11:30: Presentación individual por parte de los participantes que lo deseen de su idea de proyecto (3 minutos cada uno).
11:30 a 12:00: Debate y conclusiones
Los interesados en participar pueden inscribirse en este enlace. Para aquellos que quieran hacer una presentación individual de su idea de proyecto, deben rellenar además una ficha y una slide de presentación de idea de proyecto o capacidades tecnológicas en alguna de las áreas mencionadas, y remitírselas al moderador con anterioridad.
Para mayor información, podéis contactar con Enrique Pelayo enrique.pelayo@cdti.es o bien con Belén Piorno enem@ametic.es