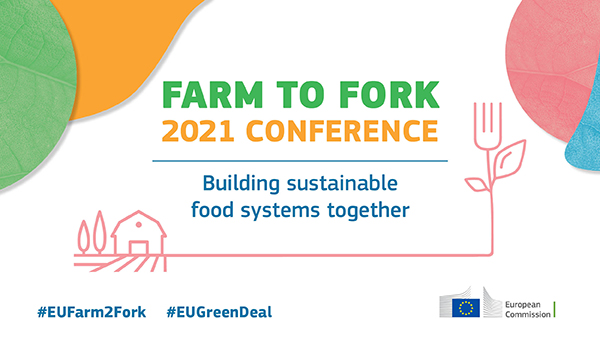 Farm to Fork 2021 conference «Save the date»
La Comisión Europea ha publicado las fechas para la segunda edición de la conferencia «Farm to Fork: Building sustainable food systems together», que tendrá lugar los días 14 y 15 de octubre de 2021.
Será un evento híbrido, con una componente virtual muy relevante.
Para más información, puedes consultar el siguiente enlace.