Horizon Europe, the European Union´s Framework Program for Research and Innovation for the period 2021-2027, offers excellent opportunities to perform ambitious projects solving major European problems. CPI EUROPE is a support service for the participation of UPV in this program. At CPI EUROPE we believe in the search for excellence, as well as in strategic collaboration and vision to achieve success.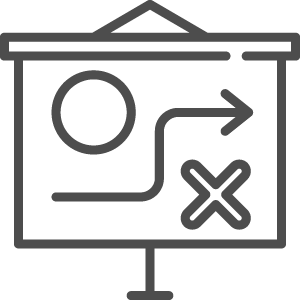 Definition of participation strategies in Horizon Europe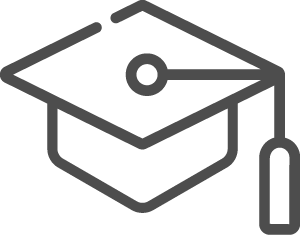 Organization of workshops and courses related with the participation in Horizon Europe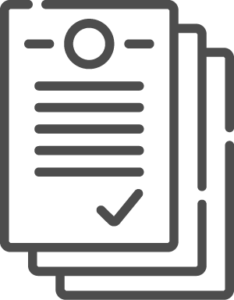 Support in the selection of ideas and writing of proposals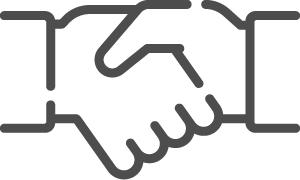 Promote the integration in networks and development of alliances.

«Save-the-date» EU Industry Days 2023
La edición 2023 de los EU Industry Days se celebrará los días 4 a 6 de octubre en Málaga. Para más información sobre las…





Sesión informativa EIC Pathfinder Open – Investigadores UPV
¡Conoce las oportunidades que te ofrece el programa EIC Pathfinder Open de Horizonte Europa el próximo miércoles 4 de octubre a las 10:00! El…





Infoday Europeo Clúster 5 «Clima, Energía y Movilidad»
La Comisión Europea organiza el 17 de octubre el Infoday de Horizonte Europa Clúster 5 «Clima, Energía y Movilidad» para presentar las convocatorias de…