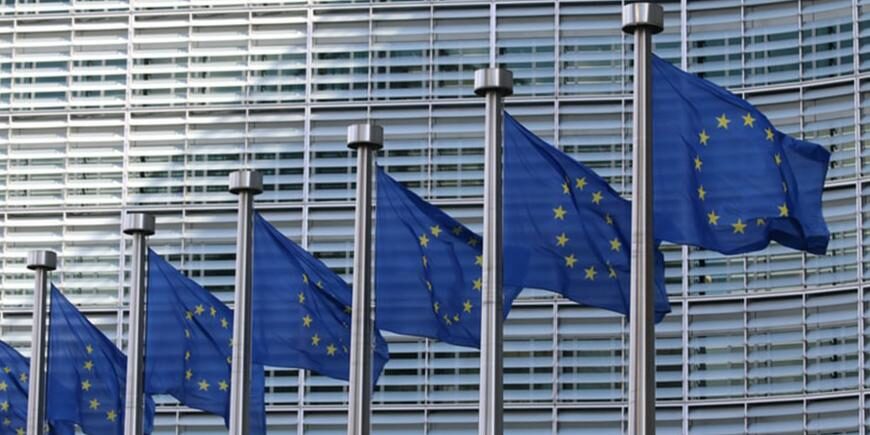 Launch of the new European Innovation Council
Los días 18 y 19 de marzo tendrá lugar el lanzamiento oficial del EIC (European Innovation Council), una de las principales novedades de Horizon Europe, con un presupuesto de 10 billones de euros para el periodo 2021-2027. Las primeras convocatorias del programa se publicarán el 18 de marzo.
La ceremonia de lanzamiento tendrá lugar el día 18 de 9:30 a 11:30 y en la jornada del 19 se tratarán los detalles y oportunidades en el marco del EIC. El evento se emitirá en streaming a través del siguiente canal.
Para más información, puede visitarse el siguiente enlace.